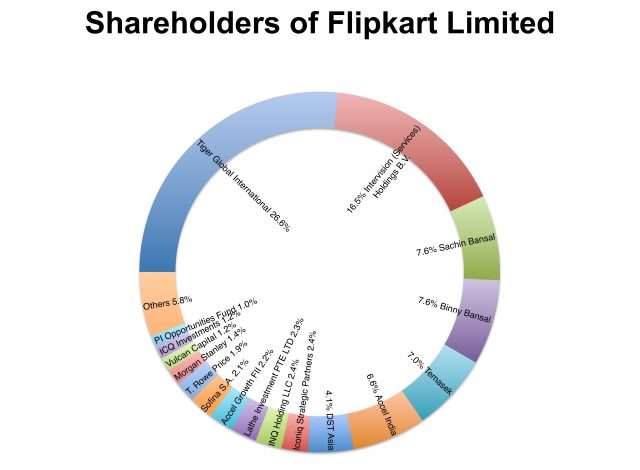 Millions of American workers became Flipkart shareholders after the last investment round in 2015. Take a look at the company's highly unusual ownership.
Please
login
to read the rest of this article. If you don't have an account,
register
now and you can access up to 10 articles for free.