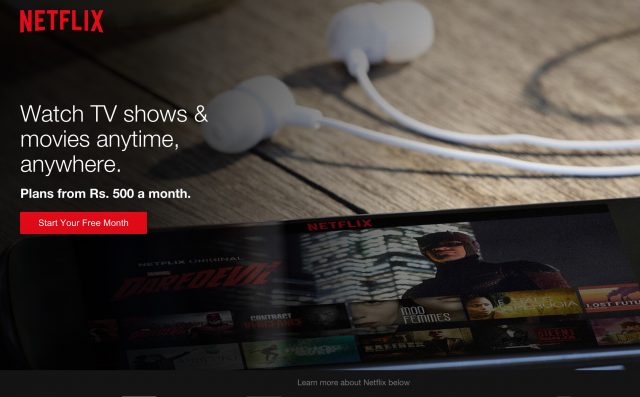 Netflix India has advantages that can allow it to succeed where other video services have failed, but it faces some daunting challenges unique to India.
Please
login
to read the rest of this article. If you don't have an account,
register
now and you can access up to 10 articles for free.