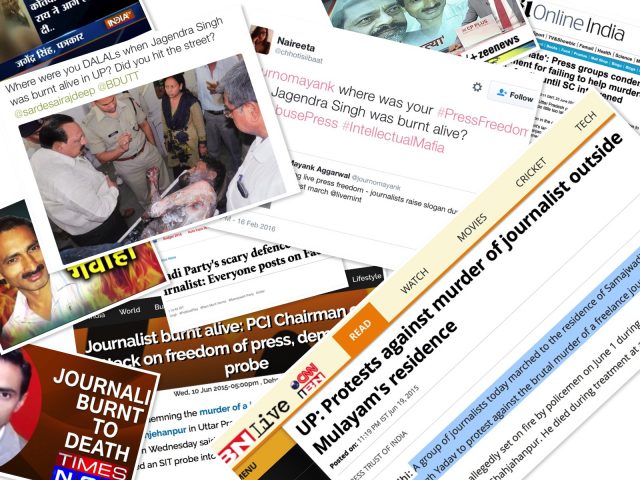 Did journalists pay more attention to assaults on their colleagues in Delhi than the death of another of their own, Jagendra Singh? NewsPie investigates.
Please
login
to read the rest of this article. If you don't have an account,
register
now and you can access up to 10 articles for free.