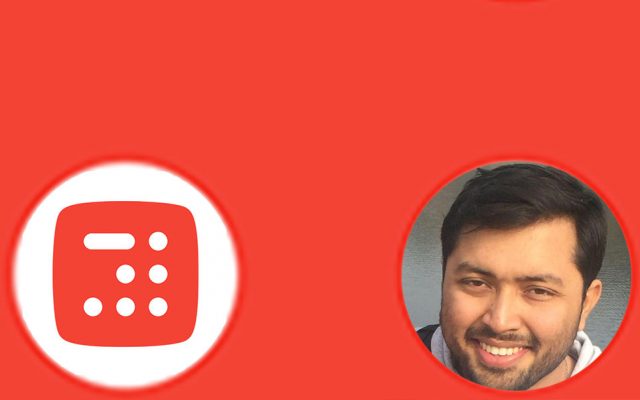 I recently spoke to Inshorts co-founder Deepit Purkayastha in an interview that covered the ad campaign and then moved on to the company's growth, editorial process and business plan.
Please
login
to read the rest of this article. If you don't have an account,
register
now and you can access up to 10 articles for free.